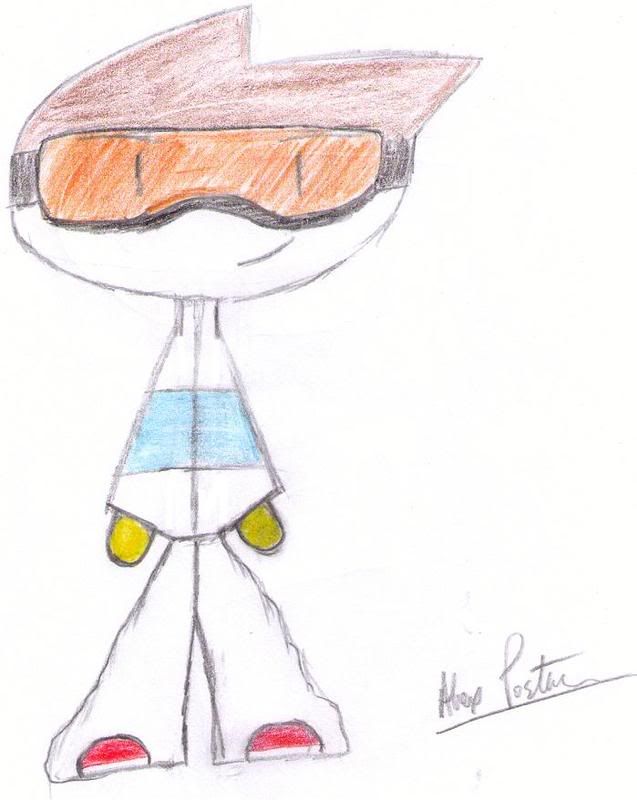 Rider DNA
Name: Alex Posteuca
Age: 15
Vertical: 5'8"
Mass: 130lbs
Nationality: Romanian
AKA: Shuper Alex
Stance: Regular
Rider Faves
Things in the world: Anything worth while
Things to hate: Getting scarred..
Place to Ride: Mt. Hood Meadows
Riding Partner: Mac Fraser
Victim: ???
Trick: Fakie Big Spin Caballero
SSX Event: Slopestyle, Big Air
Secret Spot: Merqury City
Food: Cereal
Accessory: iPOD and headphones
Good Mood: Snowboarding freely
Bad Mood: Caution signs....never know what might happen...
Carrer Highlight: Every medal I get
Rider Q's n A's
Boxers or Briefs?
-Do you REALLY wanna' know?
Things you have broken?
-Eh, let's see......I got scars on my legs, got two scars for a price of one on my right elbow, and I broke a skateboard.
If weren't a pro?
-Still riding every time I get.
The word:
"SHUPER DUPER SHWEET!!!"