Tue Jan 08, 2013 4:58 pm
Wow, it came out awesome!! It looks so much better now that the skyline's in and without the box-person in front of the statue. The text/line overlay adds a lot of impact, too.
Wed Jan 09, 2013 1:09 pm
Thankyou city
Thu Jan 10, 2013 6:12 pm
That's awesome Curry! I don't why but, I find your the boxies artwork beyond adorable!! Totally something I'll hang in my room. <3
Haha keep up the great work. Three thumbs up!
Sat Jan 12, 2013 4:08 pm
Thankyou
Its great to read comments like that
Sat Jan 12, 2013 8:56 pm
Pretty sweet dude! Keep up the good work
Thu Jan 17, 2013 2:22 pm
thanks jjakt
I did this quick sketchy pic a couple nights ago. Its from Ed Sheeran's Give Me Love music video -
Click to reveal hidden content:
show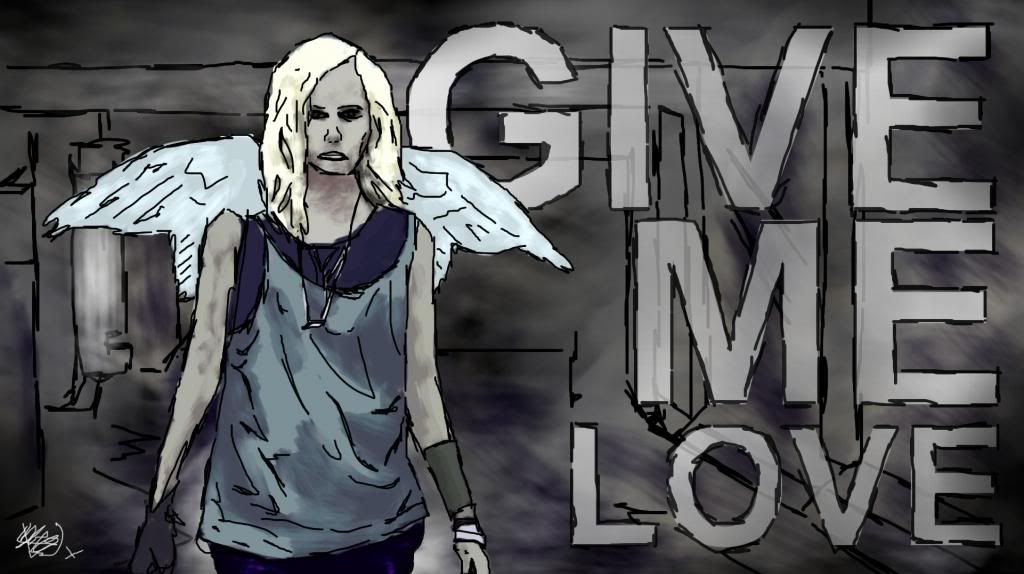 Mon Mar 18, 2013 2:35 pm
removed this post
Last edited by
CurryKingDH
on Sun Sep 01, 2013 2:51 am, edited 1 time in total.
Sat Apr 20, 2013 12:41 pm
Made another boxman piece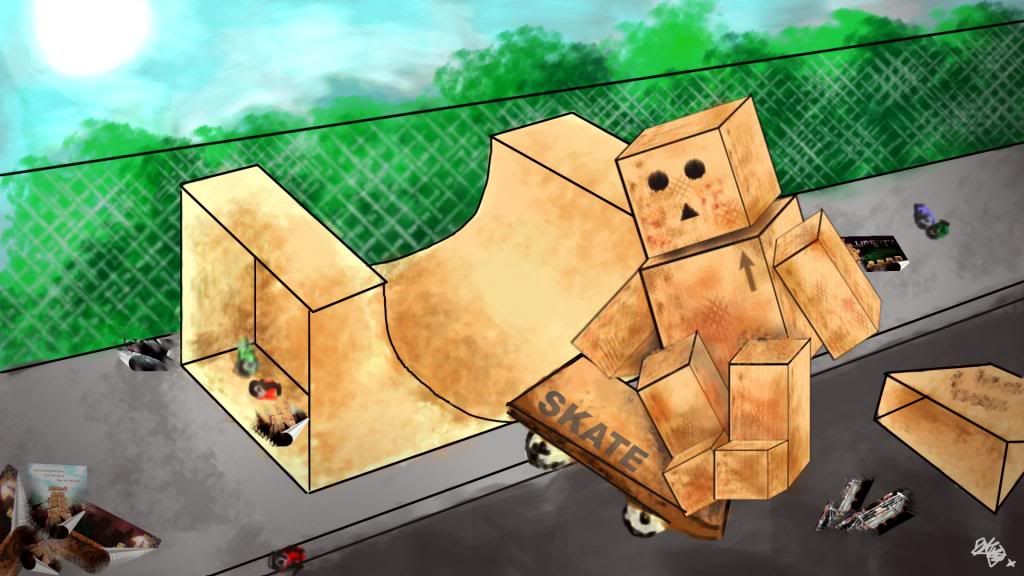 Last edited by
CurryKingDH
on Wed Sep 11, 2013 12:03 pm, edited 1 time in total.
Wed Apr 24, 2013 12:53 pm
Im liking all the box artwork buddy
Sat Apr 27, 2013 3:21 am
The box art stuff is neat. Really different.
Wed Sep 11, 2013 9:56 am
It looks like you've improved a lot since your last post! I really like the colors you chose for each one and the moods they create.
Wed Sep 11, 2013 11:08 am
The landscape work is nice work buddy, its good your doing different versions. Ive seen quite a few artists do this kinda work
once you get the hang of it how about some snowy slopes?
Wed Sep 11, 2013 12:01 pm
Thanks peeps
I'll definitely try out some slopes soon
Wed Oct 09, 2013 6:42 pm
Ahaha, lovin' the Jungle one Curry! Keep up the good work
Mon Oct 28, 2013 4:19 pm
Thats cool, make me think - Ant n Dec's 'Im a box, get me outta here'